On the 26th of November is carried out at the University of Alicante the Workshop on Circular Economy focused on collaboration university-enterprises and technology transfer. The main sectors of the event are the ones with potential for a circular economy, such as recycling, product revaluation, the energy supply of water, new materials with less environmental impa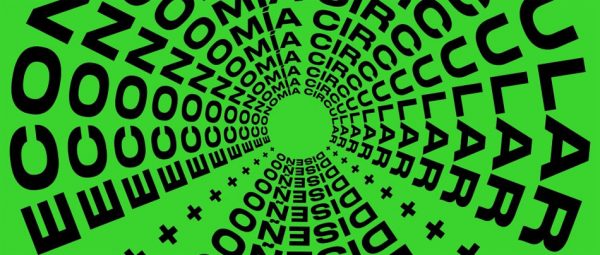 ct and socially responsible manufacturing.

This specialized workshop is supported by the TRANS-SMT project, sponsored by Agência Valenciana da Inovação (AVI).
The event: STT UA 
To be updated on the latest events, news and technology marketplace, visit sector information. Moreover, you can register to receive Technology Alerts and choose your preferences.